Characters
Who are the driving forces of the story?
Tom McIntyre
Husband, father, self-absorbed, ambitious, willing to do anything for wealth and success. What is his role in this dark drama?
Alison McIntyre
Loving wife. Devoted mother. Deceived, duped. Tragic. Will she make it through this maze of duplicity?
Waqar Lakhemi
Rejected son. Charming friend. What is his role in the story?
Daniel McIntyre
Tom and Alison's son. He has a lot to deal with in his young life.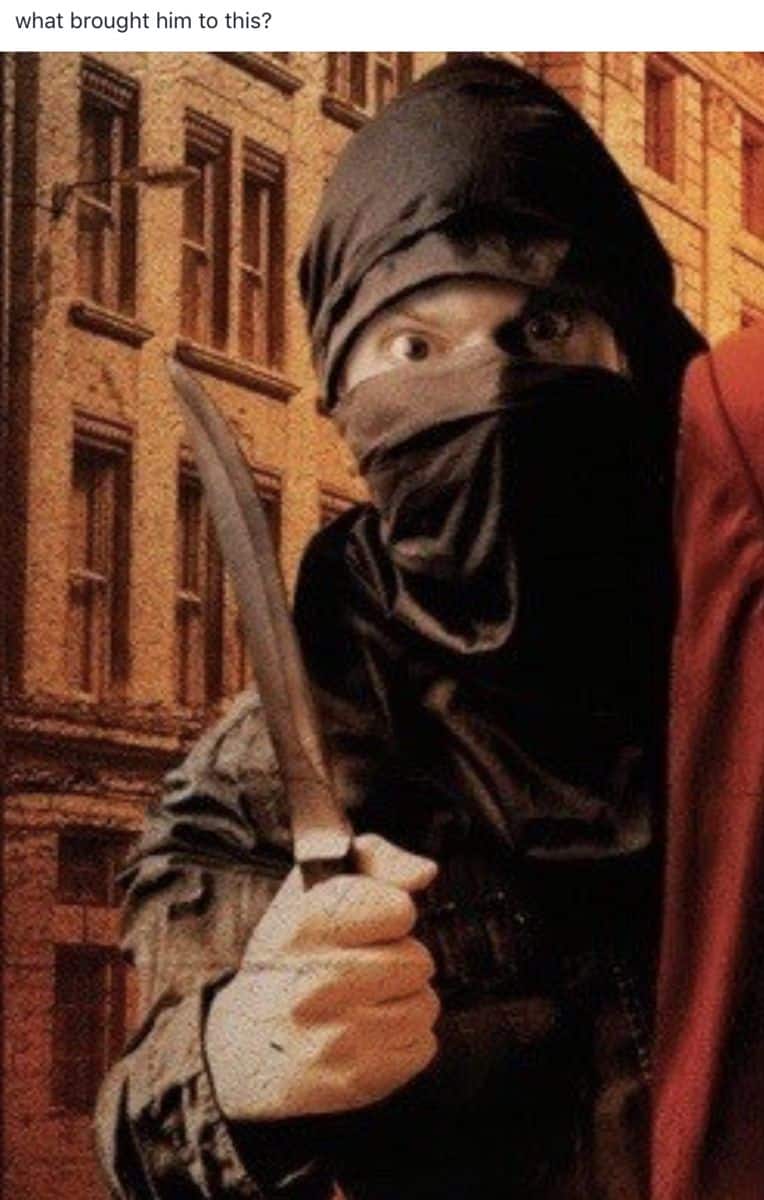 The terrorist
What dominoes must fall to turn a young, intelligent man into a killer?
Jenny McIntyre
The one good thing left in Tom's life…? She's the spitting image of Alison as a young woman.
Vince Cooper
A salt of the earth, hard working observer. Can he stop the inevitable?